Tips for Beautiful Skin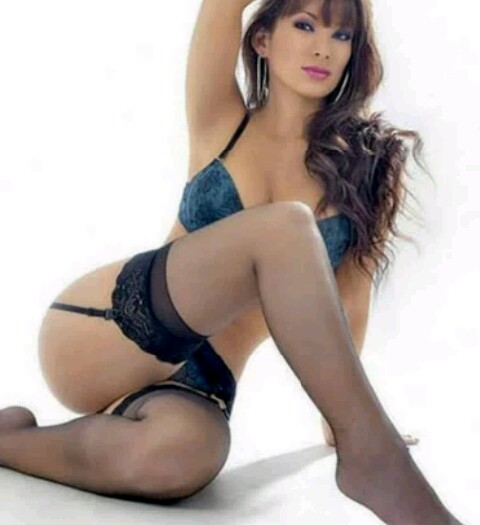 In addition to your daily beauty regimen, you should take the time to pamper yourself a little over the weekend. The weekend is the perfect time to rejuvenate after a long week and you don't have to spend a day at the spa in order to get a little "me" time! Here are a few beauty tips and tricks that you can use to get the glowing skin you always dreamed of:
A homemade face pack can go a long way in erasing the stress of the week. Avoid readymade face packs and stick to natural products as far as possible as this is one of the most basic beauty tips for women. Use a few pinches of kaolin clay or Fuller's Earth as your base and add additional ingredients as per your requirements. If you have oily skin add a little fresh orange juice but if you have dry skin, add a little fresh coconut milk instead. You should also add a few crushed mint leaves to your skin to keep your skin cool and fragrant.
Sometimes it's the simple things that make the most difference– a healthy diet along with regular exercise and an adequate intake of water can give you a naturally radiant complexion within weeks. This is one of the most efficient beauty tips for glowing skin. If you have ever wondered what vitamins are good for your skin – here's the easy answer– Vitamin A prevents wrinkles, Vitamin C prevents spots and Vitamin E prevents excessive drying which is why these are called skin-healthy vitamins. However, almost all vitamins play some part in skin health and so it is best to have a holistic approach and just follow a healthy diet plan.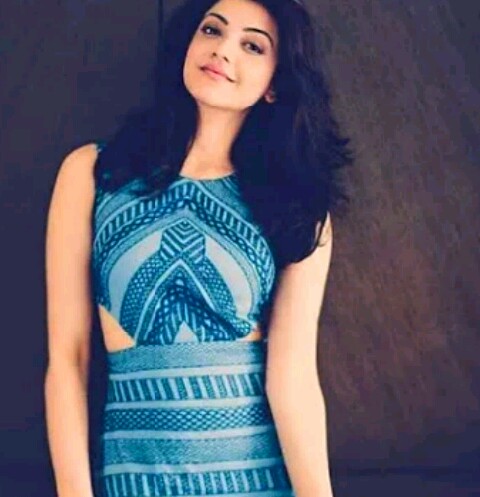 Today-1