How to Get Thicker Hair Naturally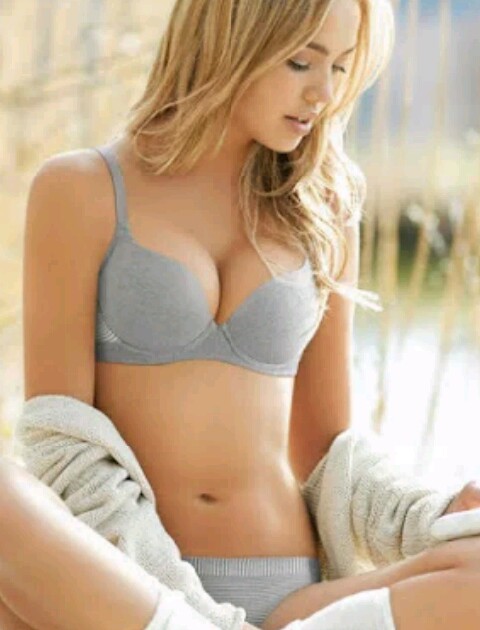 Hair loss is one of the most common problems we face in our regular lives today. Thinning of hair may be because of numerous reasons: climate, age, unbalanced diet, hormonal imbalance or genetic. Regular hair fall or thin hair is a problem not only faced by men but women too. It is always better to use natural remedies and products when it comes to increasing the fullness and adding that bounce to your hair.
Chemical treatments are both expensive and may cause damage to skin and scalp. Nature has some really powerful resources that could help in thickening hair without making a hole in your pocket. Try out these nature-powered home remedies to get those thick, shiny and beautiful tresses that you can boast upon.
Massage Your Scalp: Scalp massage is one of the best ways to enrich your hair. Massaging onto the roots provides the hair complete nutrition. It strengthens the hair roots by opening the pores and increasing the flow of oxygen to the scalp and skin. It also increases the blood flow through the capillaries that make hair healthy. Massaging could be done by adding various ingredients to your regular oil.
Use Homemade Hair Masks: To give your hair extra nourishment, apply a natural hair mask on them. Eggs, mashed bananas and avocados make great masks that are rich in proteins and vitamins, which make hair thick and lessen hair fall.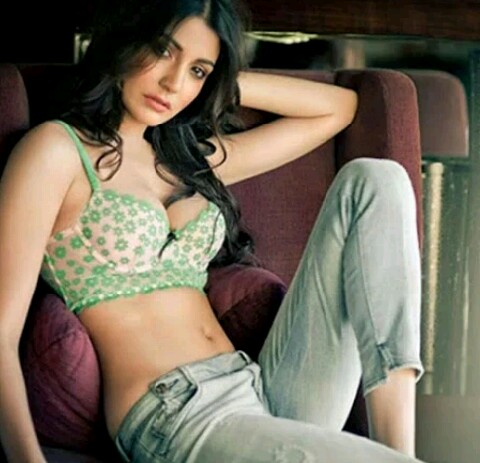 Today-1