Fashion and Make-Up Tips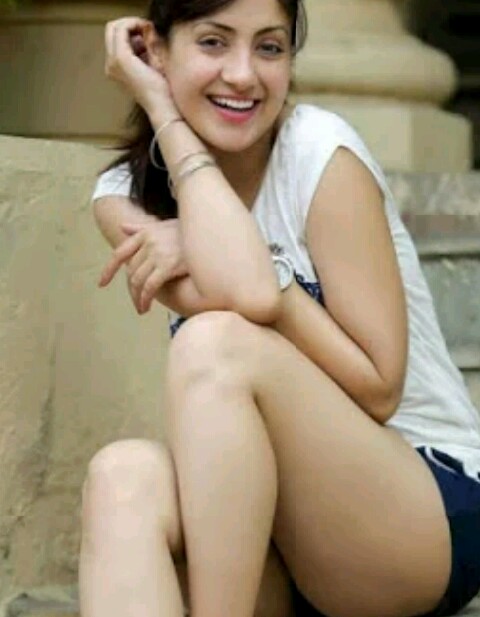 You don't have to peruse the latest women's magazines in search of the latest "must-have" fashion for working women; instead, wear clothes that suit and reflect your personality and your style as this will make you stand out. A chic but modest fashion style is the best way to go and it will also require minimal makeup.
Applying make-up in the morning can take a while if you are unsure of your skills with a brush, so it's best to have a regular routine. Don't try out a new lipstick colour or a new blush on a Monday morning but instead try it out over the weekend so you can judge the effect at leisure. One of the best time-saving makeup tips for working ladies is to ditch the foundation and use a compact instead. Water-based foundations can take a while to dry so instead you should apply a little compact powder to your face and neck for a fresh and natural look.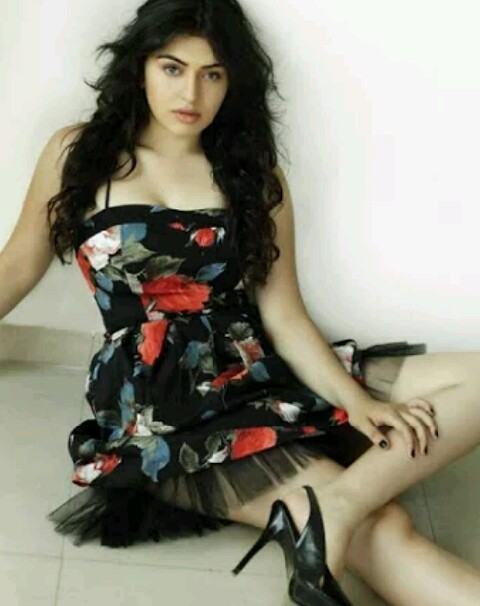 Today-1